Barrie Real Estate Photography
A professionally done photo shoot for your real estate clients is probably the most affordable and most impactful expense you do for your clients. Quite often, the pictures you take of the property will be the first impression a potential buyer sees and could initiate the home-buying process. In Barrie, an extremely competitive real estate market, this could potentially include your listing on a client's "to see" list or simply pass it up for the next property.
We offer packages starting at and have all the bells and whistles for
Book Now
See Our Work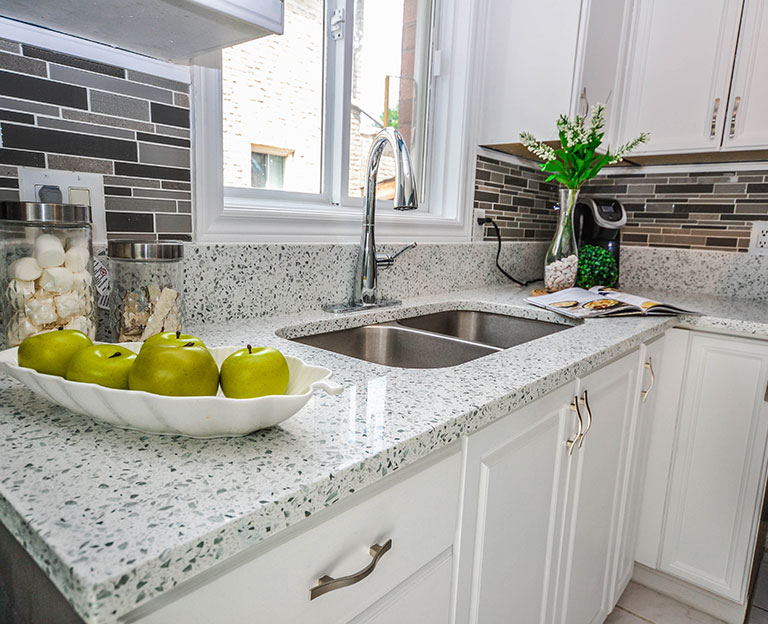 Real Estate Photography For Condos Too!
Barrie has a growing number of condominiums entering the real estate market and when it comes to marketing, these need to be treated similar to homes and townhomes. It's essential to show the potential buyer not only the actual property, bedrooms and living areas but also the ameneties such as pools, exercise rooms, parks, walkways, parking lot etc.
Book Now
See Our Work